Production Paradise Issue 630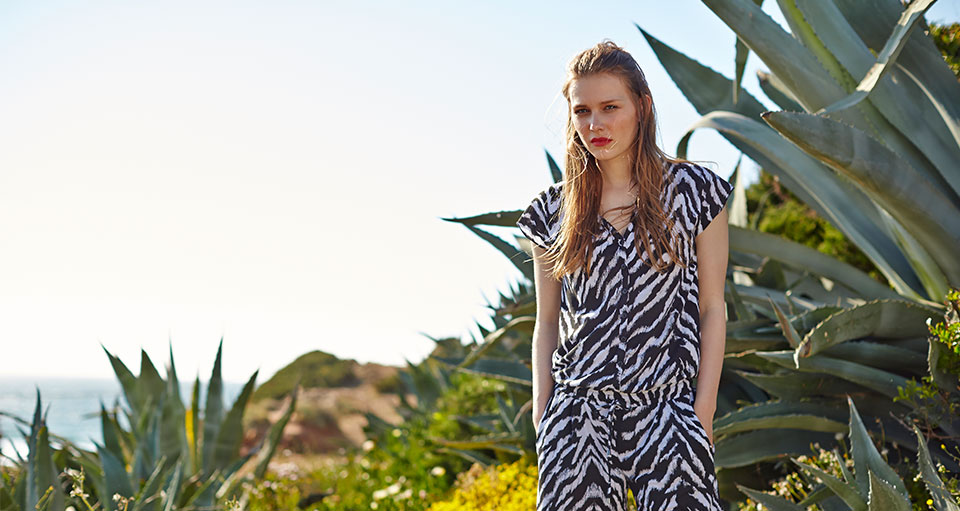 PRODUCTION PARADISE – GERMANY ISSUE 630
Latest news from Munich-based baby, kids and teens photographer Sabine Duerichen:
Mother and baby editorial shoot, highlighting intimacy, belly tickling and tenderness.
ALDI Süd, toddler and kids shoot. Location: Skyloftstudio Munich.
Blue Seven fashion shoot, Lisbon, Portugal. Sabine shot the toddlers, kids, teens and adults spring/summer 2017 season.
Sabine is represented by Kristina Korb GmbH, Munich.